Delvy Law & Finance is a young, dynamic and committed firm focused on comprehensive consulting for entrepeneurs and startups.
Our office brings you personalized treatment, maximum flexibility and efficiency, with the client's full satisfaction and the generation of value as the goals of first priority. We like our work, and this is reflected in our results.
We consider direct treatment with our clients to be essential in order to achieve maximum satisfaction in each case. Our daily work has the pronounced character of being a team coordinated between the different departments in order to offer a comprehensive response that is adapted to all the client's needs.
Always chasing perfection, we attack our projects with freshness, efficiency, seriousness, optimism and professionalism. Our firm supplies not only legal consulting, but added value for your business.
The Delvy Law
&

Finance Consultants Team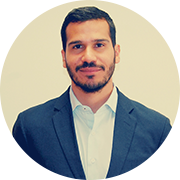 Pablo Mancía
Co-founder
Delvy
Josep Navajo
Co-founder
Delvy
Aina Rabell
IP/IT Lawyer
Delvy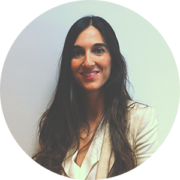 Elena Mach
IP/IT Lawyer
Delvy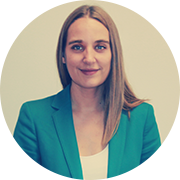 Ainhoa García
Litigation Lawyer
Delvy
Fernando Jiménez
IP/IT/Corporate Lawyer
Delvy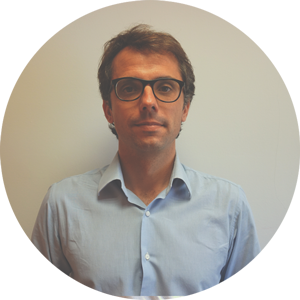 Simón Pérez
CFO
Delvy
Anna Canals
Intern Law
Delvy
Montse Alcalá
Tax and Accounting Area
Delvy
Cristina Chamizo
Labor
Delvy
Laura García
Tax and Accounting Area
Delvy
Cinta Martínez
Tax and Accounting Area
Delvy
Jonathan Rueda
Tax and Accounting Area
Delvy
Ioana Bunea
Tax and Accounting Area
Delvy
Andrea Klobus
Office Manager
Delvy