Delvy Law & Finance is a young and dynamic law firm which focuses on providing comprehensive consulting for entrepreneurs, investors and startups.  
Our firm strives to offer you the most personalized treatment, along with maximum flexibility and efficiency, making our clients' satisfaction our top priority. We love our work, and it shows in our results. We believe it is essential to work alongside our clients as team members in order to ensure the best outcome in each case.
Our day-to-day work is characterized by the support of all our departments which come together to offer comprehensive and customized services adapted to the unique needs of each case.
THE DELVY LAW & FINANCE CONSULTANTS TEAM
Pablo Mancía
Co-founder
Delvy Law & Finance
A specialist in Commercial Law and New Technologies with an entrepreneurial vocation, Pablo is a professional who is constantly learning and is passionate about the world of Internet business and the entrepreneurial ecosystem. After an intense experience in advising companies in a firm in Barcelona, he is now a co-founder partner of Delvy Law & Finance. He is always interested in learning about new projects that add value and break with the established. His aim is to help entrepreneurs to make these projects a reality.
Josep Navajo
Co-founder
Delvy Law & Finance
After working for several years advising companies in a law firm in the city of Barcelona, he decided to redefine the concept of "law firm" and created, together with Pablo, Delvy Law & Finance. Josep is an entrepreneur who has become a lawyer and a lover of the business world and the day-to-day running of companies. His specialisation is in providing commercial and corporate advice to technology-based companies. He is characterised by his closeness to entrepreneurs and his knowledge of the specific needs of this sector.
Simón Pérez
CFO
He is specialized in corporate finance, strategic thinking, negotiation and management and team leadership. Simon believes that the secret to becoming the best startup partner is the perfect balance between a solid financial background and keeping the ability to get excited about new projects and ideas intact. Along his career he has contributed to the creation and development of many entrepreneurial projects, but also to the re-positioning and consolidation of established companies as CFO, business development and CEO.
Aina Rabell
IP/IT Lawyer
Aina has developed her professional career as a lawyer in a multinational company in the cosmetics sector, as well as in a leading international law firm. She has concentrated her practice on advising and defending industrial and intellectual property rights, unfair competition and advertising law, both at an administrative and judicial level, for both Spanish and international companies, particularly in the fashion, food and pharmaceutical sectors. He has also advised and represented multinational companies in the fashion world in matters of piracy and counterfeiting. He has also participated as a speaker in various training and advisory centres for start-ups.
Helena Checa
Corporate Lawyer
Graduate in Law and Master in Law from ESADE and Master in International and Business Law from Luigi Bocconi University. Helena has developed her professional career as a commercial lawyer between an important law firm in Barcelona and an international crowdequity platform. She has concentrated her practice on advising both national and international companies belonging especially to the financial, technological and retail sectors. She has also participated as a speaker at business schools and entrepreneur support centres.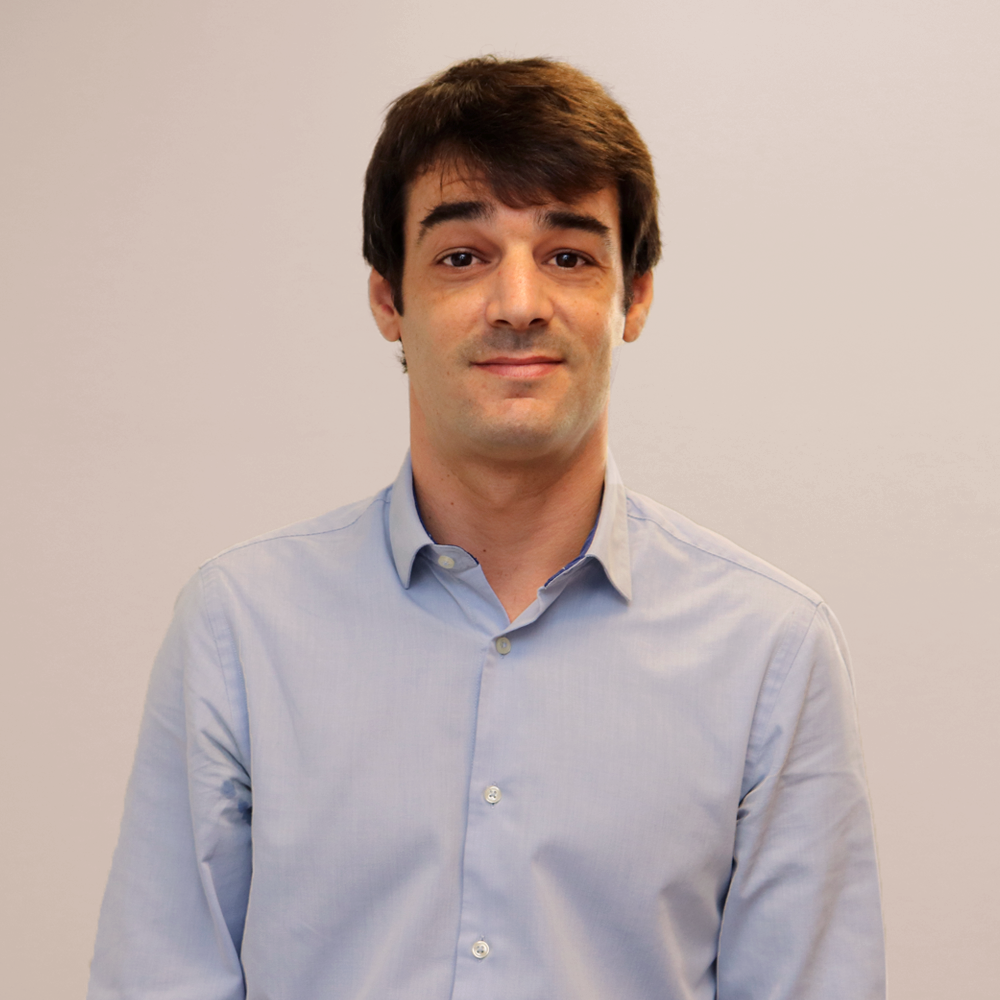 Arnau Vilá
Corporate Lawyer
Specialising in Commercial and Corporate Law, and without dissociating himself from the rest of the areas of law that encompass the daily management of any business (labour, tax, administrative, civil and procedural), Arnau joins Delvy excited by its philosophy and seeking to move away from the traditionalism that characterises most law firms in which he has acquired his professional experience to date.
Fernando Jiménez
IP/IT/Corporate specialist
Specialising in Commercial Law and Intellectual Property, Fernando is Delvy's globetrotter. A graduate in Law from the University of Castilla-La Mancha, where he comes from, his academic and professional career has spanned the globe. Italy, the United Kingdom and the United States are some of the countries in which Fernando has lived. In the latter, he has studied at Columbia University in New York and the University of Southern California in Los Angeles. During his professional career he has worked in large traditional law firms, most of them of an international character.
Anna Canals
Corporate Lawyer
She is a proactive, responsible, constant, dynamic, orderly person who wants to contribute with the knowledge acquired. With a Degree in Law from the Pompeu Fabra University and a Master's in Law from the UOC, she joins Delvy Law & Finance to contribute and assimilate experience in the world of startups.
Verena Santos
Procedural Lawyer
Having worked in several multidisciplinary firms, he has extensive work experience in the legal sector with practical knowledge of all areas of law, which gives him the means to provide our clients with reasoned advice in the handling of legal proceedings. A lover of legal strategy, she joins Delvy Law&Finance, in the litigation department, enthusiastic to contribute and acquire experience in the face of situations of a litigious nature.
Jonathan Rueda
Tax & Accounting
Jonathan has a background in Administration and Finance. His experience in various consultancy firms over the last few years has enabled him to gain experience and knowledge in both the accounting and tax fields and in client orientation. With his incorporation to the staff of Delvy Law & Finance, he has turned his professional career around to embark on the world of technological startups.
Toni López
Financial Analyst
Graduate in Business Administration and Management from the University of Barcelona and Master's in Financial Markets from Pompeu Fabra University. With experience in the financial sector and financial consultancy in R+D+i. He is passionate about business analysis and asset valuation, both on a quantitative and qualitative level. He believes that any business model can be more efficient and effective, it only takes training, time and motivation to achieve it.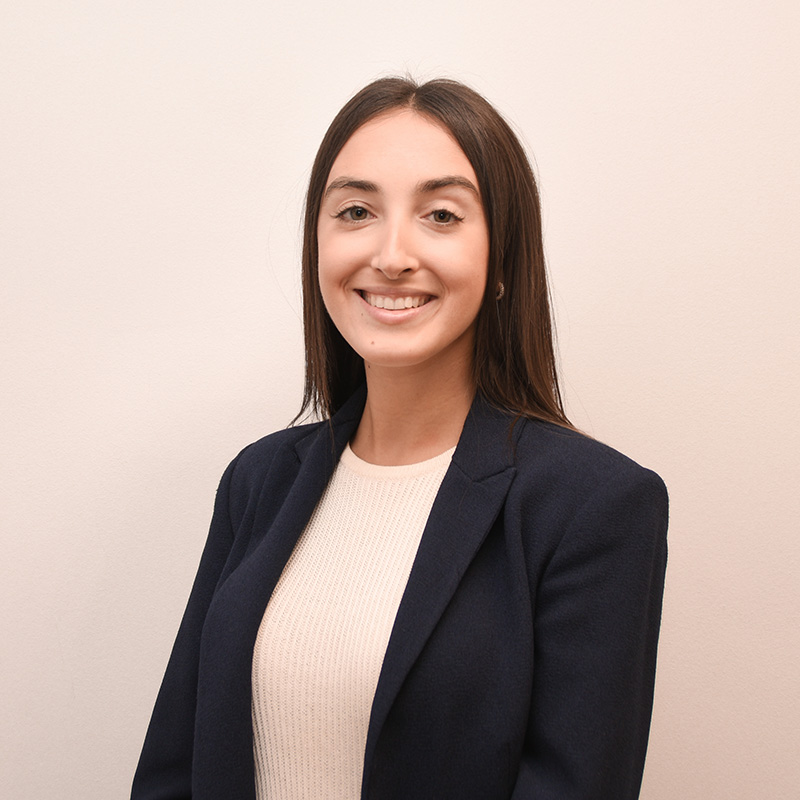 María González
Corporate Lawyer
Graduate in Law and Master's Degree in Law from Universidad Pompeu Fabra and Master's Degree in Business Law from Colegio de Abogados de Barcelona. Maria joins the corporate department of Delvy Law&Finance after having developed her career in top-companies and top-level lawyer offices where she has participated in the management of corporate law and IP/IT in national and international companies with a clear technological component, as well as the health/pharmaceutical and retail sectors.
Mireia Senabre
Procedural Lawyer
Graduate in Law and Master in Law from the University of Barcelona and Master in Business Law from the Il-lustre Col-legi d'Advocats de Barcelona. Mireia has developed her professional career as a procedural lawyer in the civil and commercial field in several multidisciplinary firms and joined Delvy Law & Finance motivated by our philosophy. Her analytical and problem-solving skills as well as her strong commitment to clients are features that define her professionalism.
Jordi Cuberes
Financial consultant and CFO
Graduated in Economics and Executive MBA from ESADE, he has developed his professional career in different areas as an auditor, controller and CFO, in companies of different sectors and sizes. A specialist in corporate finance, company valuation and financial control, he believes that adaptability and anticipation, combined with financial control and rigour, are basic to the success of any business.
Gemma Brulles
Business Developer
After a long experience in internationalization projects of companies and in particular in the Asian market, Gemma is specialized in Business Development to expand and improve the positioning of the firm. At Delvy she defines the different strategies to attract new projects for each team of the firm and in particular, "corporate venturing". She promotes and makes the firm visible in the business and innovation environment. He is passionate about supporting young entrepreneurs, learning about their projects and encouraging networking.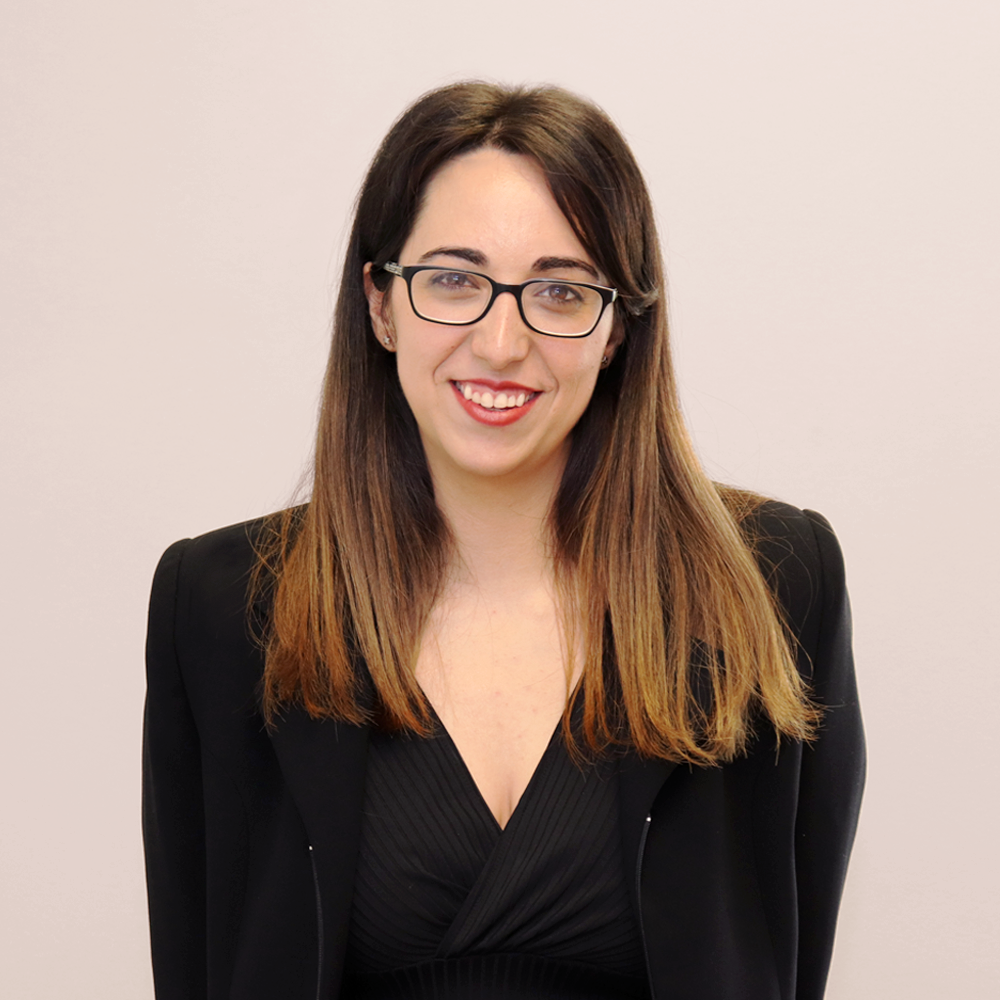 Cinta Martínez
Tax&Accounting
Cinta has a background in Administration and Finance and extensive professional experience in the field of tax and accounting consultancy working with all types of companies. Two of her passions are accounting and technology. She is currently involved in the adventure of advising startups.
Gerard López
Labour Department
After graduating in Labour Relations at the UAB and working for a few years in a well-known office in his home town, Gerard wanted to take the leap, establishing as his main objective to develop his already acquired knowledge by accompanying and advising a multitude of startups and developing companies in the labour field. He is an attentive, proactive person with a desire to continue learning and constantly improving.
Andrea Klobus
Office Manager
Andrea is a technician in business administration and also has an aeronautical background, a somewhat unusual combination that has allowed her to enrich her professional career by covering different areas and markets. She has extensive international experience as an Office Manager. Her multiple interests include a variety of nuances that go beyond her areas of study, being a passionate volunteer, history and anthropology among many others.
Xenia Poyano
TAX&ACCOUNTING
He is a curious person who likes to be in constant learning. Having finished her degree in Business Science & Management at the Pompeu Fabra University and having studied part of her last year at Aston Business School, Xènia joined Delvy Law & Finance with the aim of putting into practice the knowledge she has gained during her professional training and gaining experience in both the tax and accounting worlds.
Cristina Aguilar
International
Cristina Aguilar is a lawyer specialising in international and immigration with extensive experience in advising companies and entrepreneurs, as well as in the processing of various residence and/or work permits. One of her passions is learning languages, which facilitates the performance of her legal specialty in the international arena.
Ivan Ortega
Labour Department
After graduating in Labour Relations from the University of Barcelona, specialising in personnel management and taking courses in payroll and social security, he worked for a few years in different outsourcing companies and labour offices. Ivan wanted to take the leap by joining Delvy, establishing as his main objective to develop his already acquired knowledge by accompanying and advising a multitude of startups and developing companies in the labour field. He is a detail-oriented, orderly, proactive and eager to continue improving.